ECAI 2024
19-24 OCTOBER 2024 SANTIAGO DE COMPOSTELA
Join us in Santiago de Compostela to mark the 50th anniversary of ECAI!
ORGANIZED BY
The conference is supported by the European Association for Artificial Intelligence (EurAI) and the Spanish AI Society (AEPIA), and it is organised by the Intelligent Systems Group of the CiTIUS-Research Centre on Intelligent Technologies of the University of Santiago de Compostela.
SANTIAGO DE COMPOSTELA
Welcome to Santiago de Compostela, the capital of the Autonomous Community of Galicia; declared a World Heritage City by UNESCO thanks to its monumental beauty, extraordinary conservation and as the final destination of a thousand-year-old pilgrim route: the Way of St. James, which, since the 9th century, has transformed this finis terrae into a meeting place of Western faith and thinking.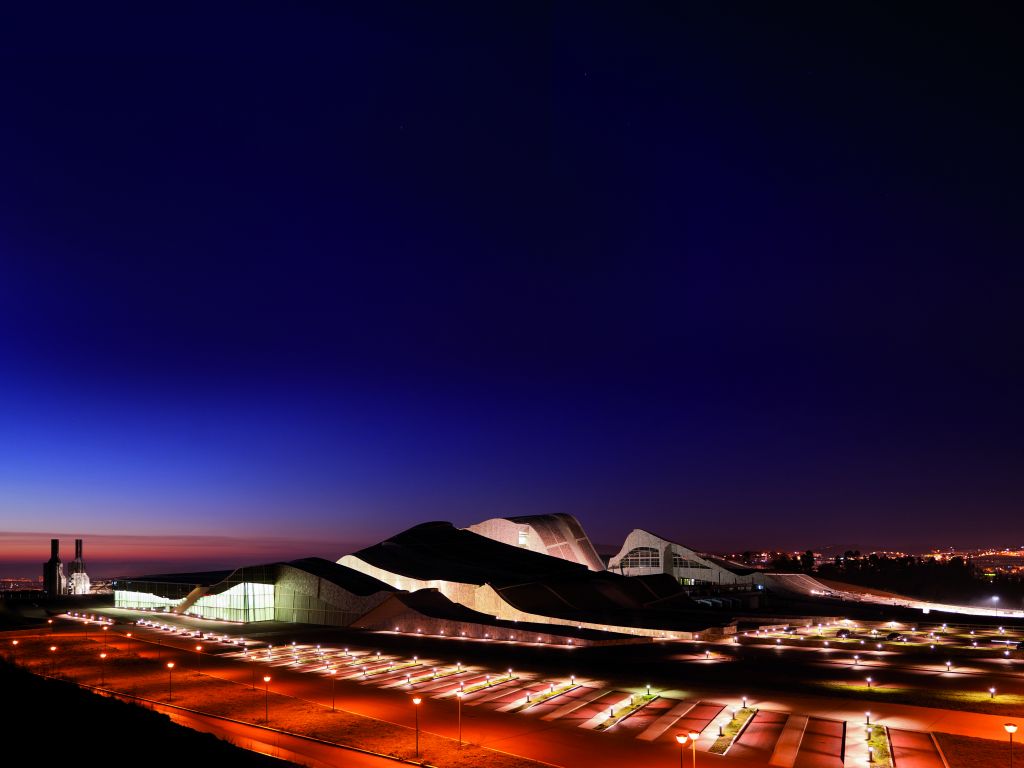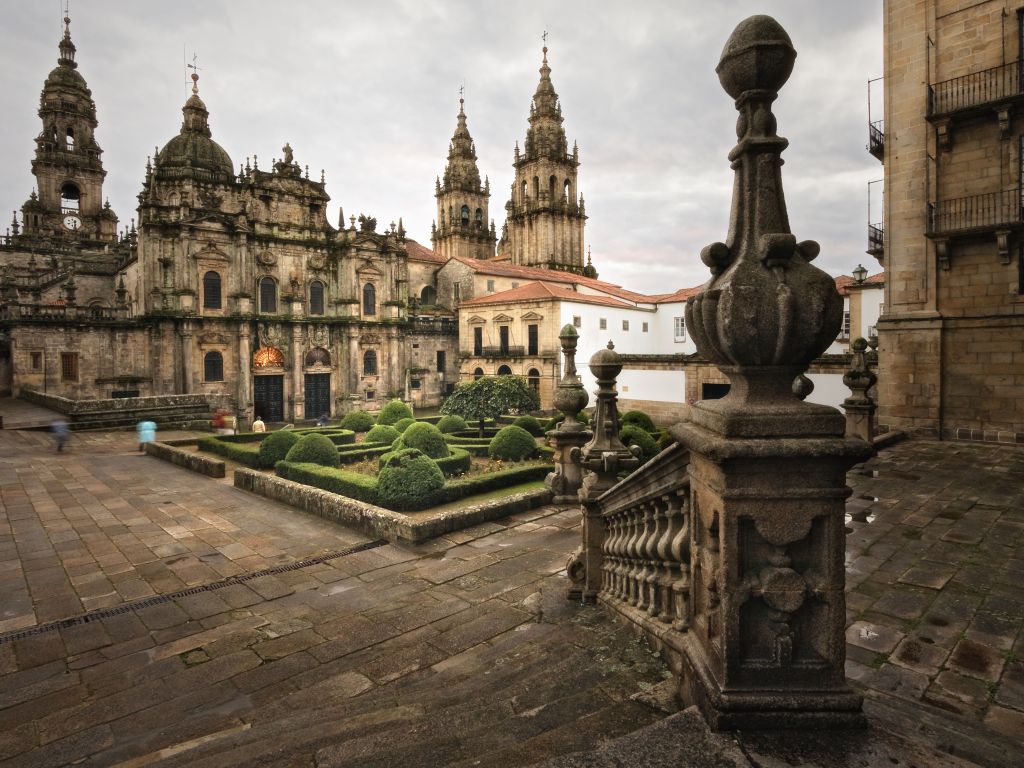 VENUES
GALICIA'S CONFERENCES AND EXHIBITIONS HALL
Continuing the centuries-old Compostela tradition of hospitality and thanks to its professionalism and the quality of services it offers, the Galicia's Conferences and Exhibitions Hall has become a national and international benchmark in the sector of organizing and hosting events.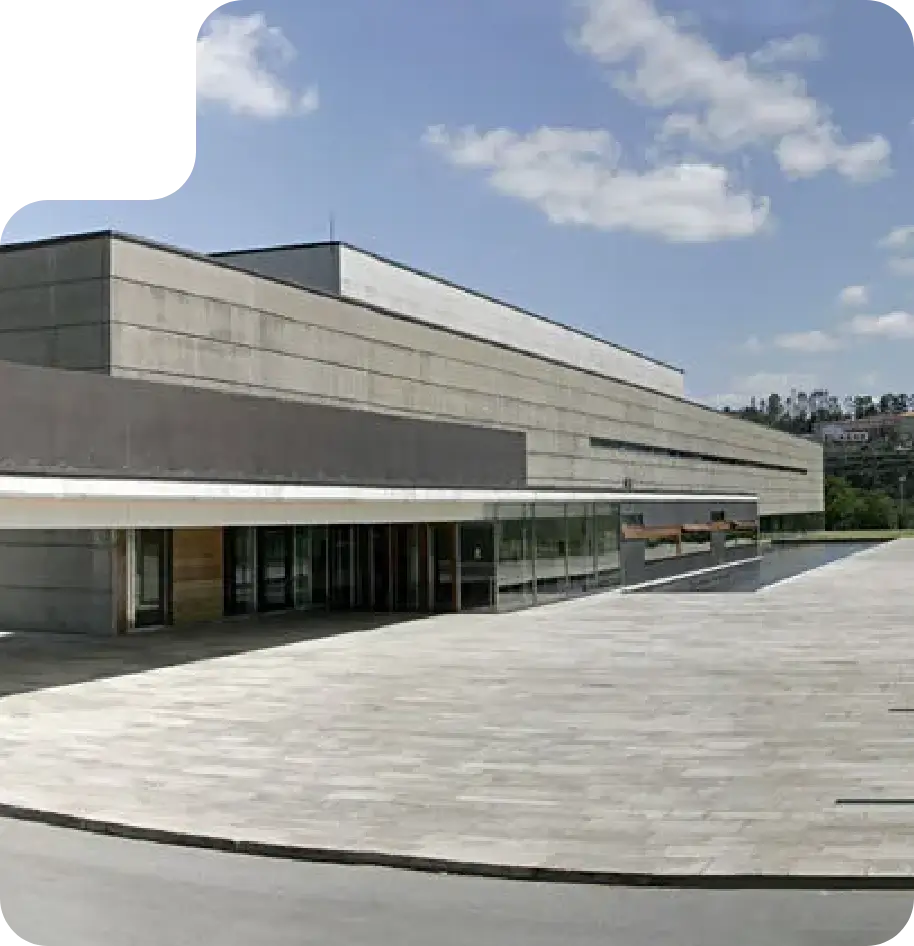 FACULTY OF COMMUNICATION SCIENCES
This building, located in the North Campus, and designed by Álvaro Siza Vieira will host ECAI 2024 workshops and tutorials.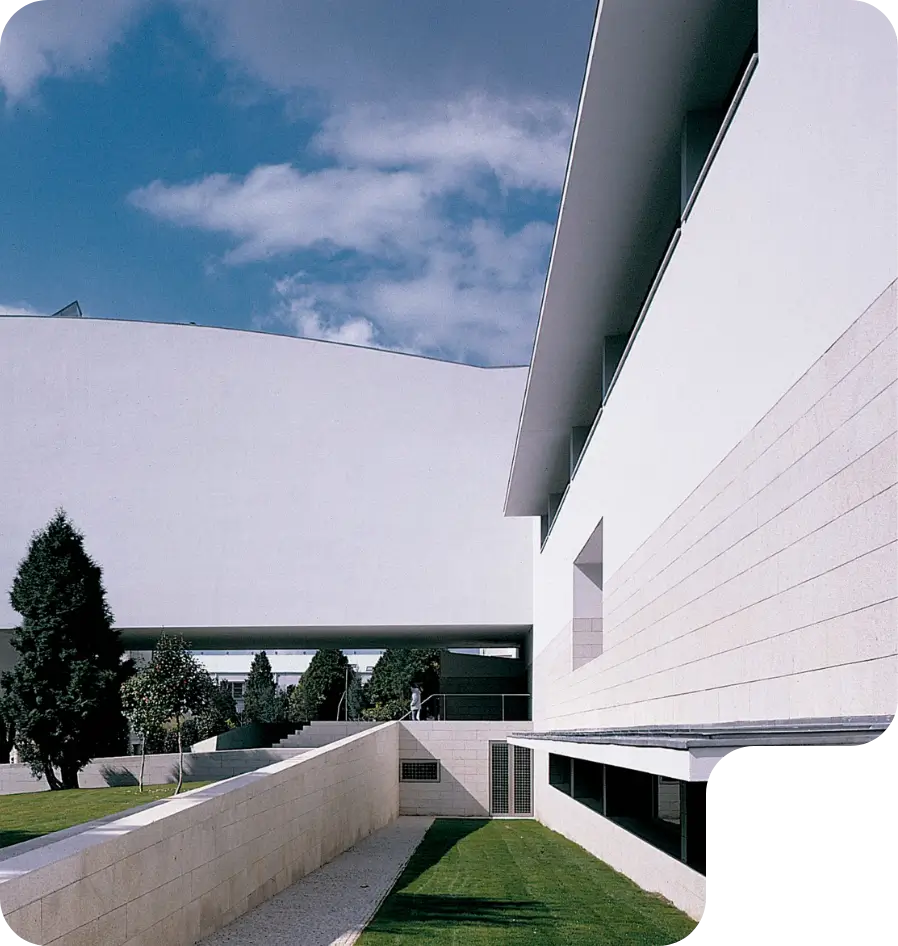 GALICIA'S CITY OF CULTURE
Galicia's City of Culture rises on the top of mount Gaiás as a formidable architectural milestone for the new century.
Designed by Peter Eisenman, the Museum Building will host the Conference Dinner.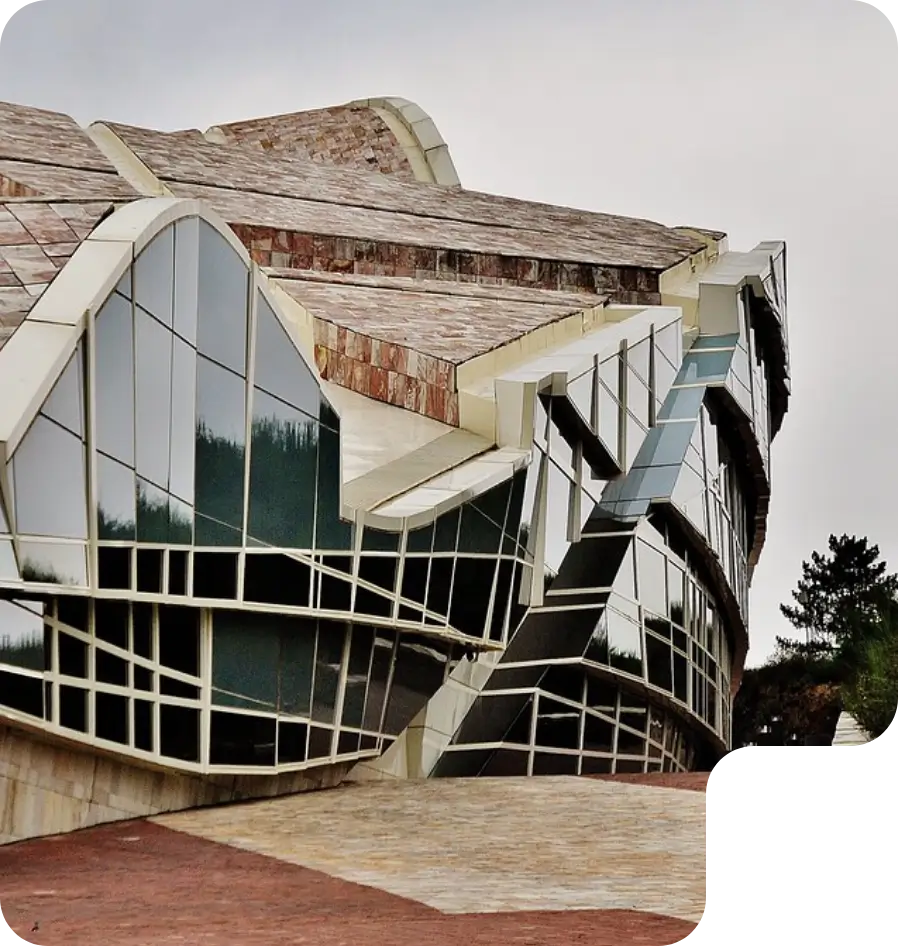 IMPORTANT DATES
WORKSHOP PROPOSALS DUE
15 January 2024
TUTORIAL PROPOSAL DUE
15 February 2024
PAPER SUBMISSION DUE
Abstract deadline: 19 April 2024
Paper deadline: 25 April 2024
Demo Papers due
9 May 2024
ECAI 2024
50 YEARS BUILDING THE FUTURE WITH AI
Santiago de Compostela, declared a World Heritage City by UNESCO in 1985, has been for centuries the final destination for people all over Europe through the historical Routes to Santiago de Compostela.
The city was elected to host ECAI's 2020 edition, which finally went online because of the COVID pandemic. Despite such extraordinary circumstances, Digital ECAI2020 was a huge success, with more than 5,000 attendees online. Because of this, EurAI decided that Santiago would host the 2024 edition as well.
ECAI 2024
19-24 OCTOBER 2024 SANTIAGO DE COMPOSTELA